Adhesion Promoters and Paint Additives
Providing adhesion solutions to the printing industry
Innovation in new materials for inks to be printed on are creating issues in the printing industry such as weak adhesion, heat resistance and scrub resistance, these are challenges the printing industry are looking to improve due to the large demand in the food packaging industry.
Weak adhesion would cause an undesirable end product due to its poor adhesion with the printing ink. Optimal physical appearance is essential in the printing inks industry
Poor scrub resistance would lead to a low quality end product due everyday environmental conditions affecting the product before it reaches the end consumer
Poor heat resistance is essential to combat changing temperature conditions and to withstand heat exerted from the product itself.
Here is how our solutions help companies meet these requirements
Zirconium Propionate
Zirconium propionate is our adhesion promoter used in solvent based inks such as flexographic and gravure inks. With the addition of Zirconium propionate, improved ink adhesion onto difficult substrates such as polypropylene. This allows companies to reach their desired physical appearance on other materials that would not have been viable.
Click here for more on Zirconium Propionate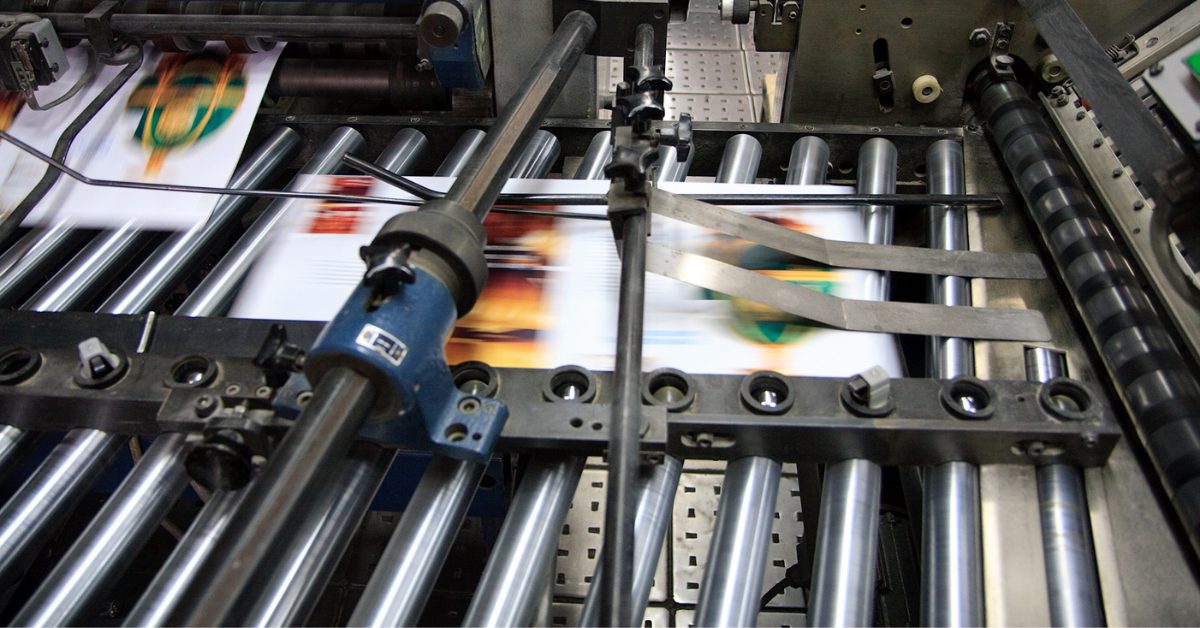 We'd love to hear about your applications and discuss how our materials can offer you a solution.