Luxfer MEL Technologies Achieves a Gold Sustainability Rating for 2023
Luxfer MEL Technologies is pleased to announce that we have been awarded a Gold Sustainability rating for 2023 by EcoVadis, placing us in the top 5% of rated companies operating in our industry and an improvement on our 2019 & 2020 scores, and equalling our 2022 score.
EcoVadis is an online platform providing supplier sustainability ratings and allowing our customers to assess our Environmental, Social and Governance (ESG) performance. Since its founding in 2007, EcoVadis has grown to become the world's largest and most trusted provider of business sustainability ratings, creating a global network of more than 90,000+ rated companies.
What is a Gold Sustainability Rating and why does it matter?
Luxfer MEL Technologies is committed to sustainable long-term growth. ESG matters are important to LMT and our stakeholders, and we continue to evaluate and improve our performance in relation to them, with accountability and transparency.
This reflects our continued commitment and focus on our Environment. Social and Governance program since the publication of the LUXFER Groups 2020 ESG Report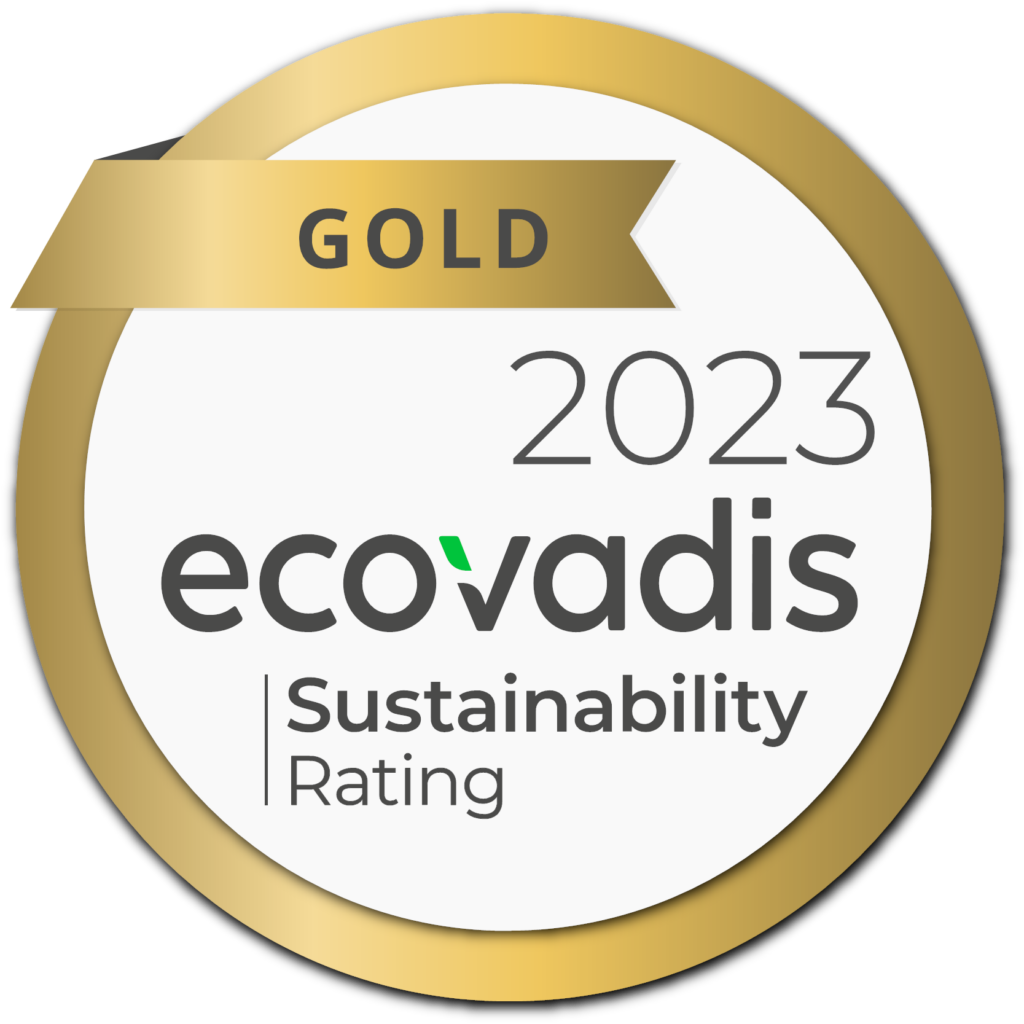 What does Luxfer MEL Technologies do?
Luxfer MEL Technologies is a leading developer and producer of highly engineered magnesium and zirconium materials with global reach.
Our high-value, innovative solutions help to improve people's lives, keep them safer, and make their work more productive. Luxfer MEL Technologies provides material solutions enabling end-use applications that are lighter, faster, stronger, safer, higher performance and more efficient and cost-effective.
Luxfer MEL Technologies provides innovative products and solutions to customers worldwide for use in a broad range of markets, including Aerospace, Automotive, Catalysis, Oil and Gas, Ceramics and Healthcare.