Luxfer MEL Technologies is Exhibiting at Paris Air Show 2023
Join us from June 19th to June 20th at Booth #H309 discuss our innovative magnesium alloys for the aerospace industry.
Luxfer MEL Technologies is thrilled to announce that we will be exhibiting at the upcoming Paris Air Show. This highly anticipated biennial event brings together the brightest minds in the aviation industry to showcase the latest technologies, products, and services in the aerospace sector.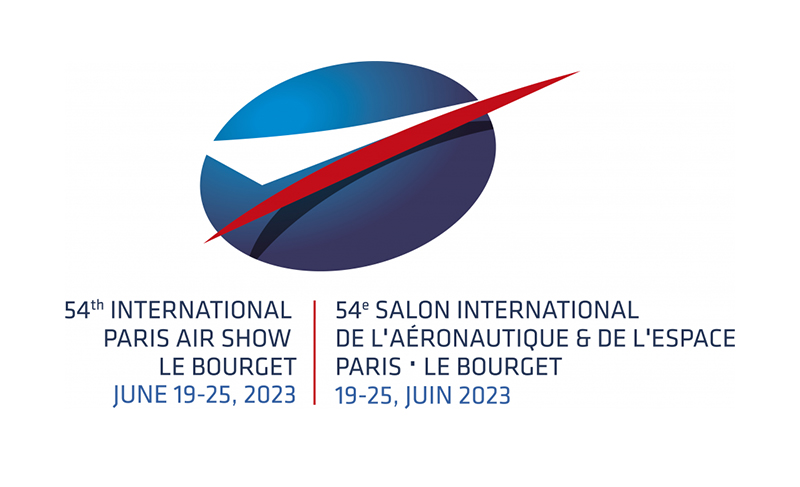 What we are exhibiting at Paris Air Show
We at Luxfer MEL Technologies are excited to highlight our cutting-edge products and innovative solutions that have been developed specifically for the aerospace industry. Our wide range of magnesium alloy products, including our flagship alloy Elektron® 21.
One of our key products, our high-performance magnesium alloys, is lightweight and offers exceptional strength. These alloys are used in a wide range of aerospace applications, such as to reduce weight in fuselage structures, interior appliances and aero engine frames.
Our highly machinable, versatile magnesium alloys are also used in manufacturing gearboxes, covers and components, helicopter transmissions, electronic housings, flight control systems and aircraft wheels, to maximise fuel efficiency, additionally to take advantage of extruded magnesium durability. Our magnesium alloys are also highly resistant to corrosion, making them ideal for use in harsh environments.
At Luxfer MEL Technologies, we are committed to pushing the boundaries of what is possible in the aerospace industry. We are confident that our innovative products and solutions will help create safer, more efficient aircraft that meet the demands of today's world.
Get in touch with the team and arrange a meeting
We look forward to meeting with industry leaders, engineers, and aviation enthusiasts at the Paris Air Show and sharing our expertise and exciting products.
Would you like to arrange a meeting with a member of the team prior to, or at the show? Get in touch here and we will reach out to you.
Ross Baird
Sector Manager Aerospace Advanced Castings